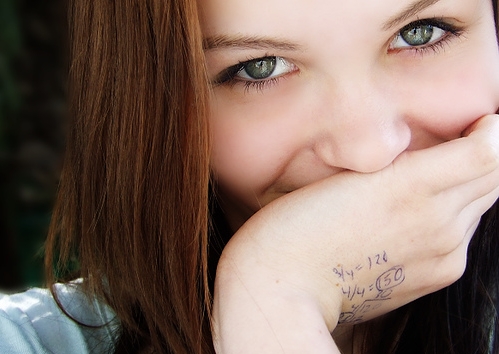 Positive thinking is a choice. It is a mental attitude that expects good and favorable results. It brings inner peace, success, improved relationships, better health, happiness and satisfaction. It also radiates to people around you, and one way or the other, they are influenced by it.
Why is it so much easier to have a negative attitude than a positive one? The situations and challenges we face in the world each day expose us to negative thinking which, in turn, pull us down. When these situations and challenges enter our minds, they generate negative thoughts and feelings. These negative thoughts begin to rule our minds the moment we choose to believe them.
The BIG question is 'How do we develop a satisfactory positive mind?' The following tips will help you develop one.