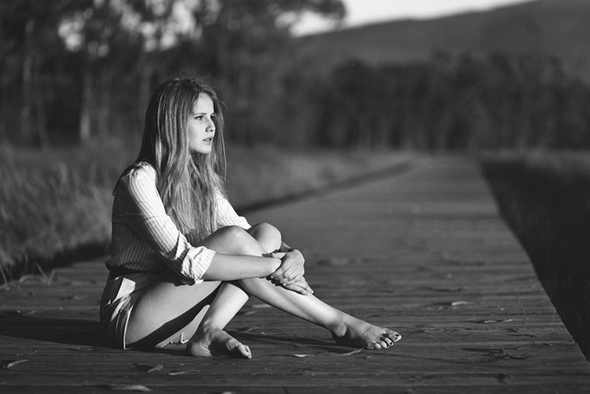 How do you feel when you look at your life right now – how your day has been lived, the way you look, the things you've done and are doing, where you are, the people you're around, the life you've laid, the thoughts that surround you?
If there are things you want to change in any part of your life there's something you need to know.
And it's not pretty: Change isn't for everyone. Change isn't easy.