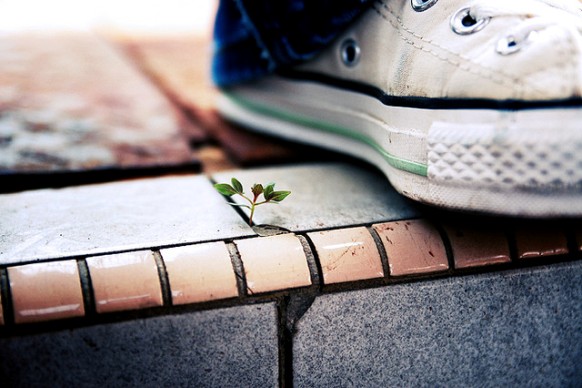 When you want to change something in your life, it can feel overwhelming. Whether it's losing 50lbs or switching careers, starting a side business or spring cleaning the home, it might be a change you're desperately keen to make … but getting started is really tough.
You don't have to take huge, sweeping, radical steps, though. Small and simple changes are often the best way forwards – they're sustainable and manageable, and you're not likely to give up after one half-hearted attempt.
Here are ten to try.