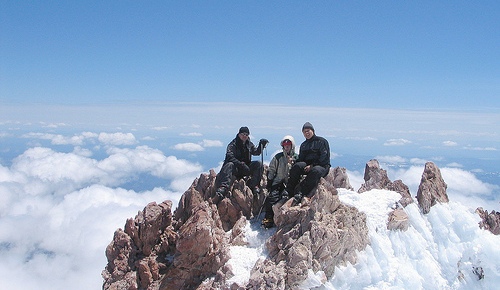 I was talking to a friend yesterday who said the reason he hasn't succeeded is because he doesn't have the money to start his own business. He said, if only he had a good friend who could lend him the money he could succeed (he may have been referring to me as that "good friend," I don't know). But the reality is, you don't need lots of money to achieve success.
There are 4 things that you need to succeed, and they don't cost anything:
1. The first thing you need is "Time".