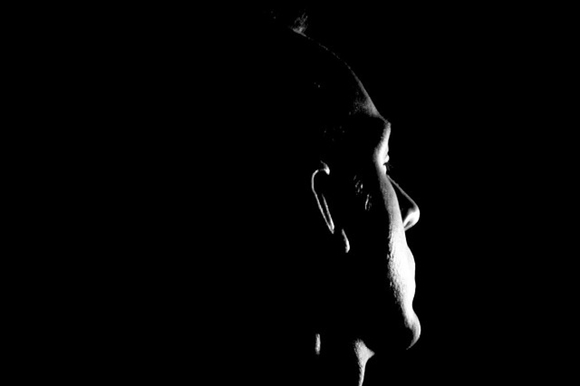 Have you ever wished that some aspect of your life would just change, overnight?
We often want change – but it can be hard to accept that it's even possible. Do any of these look familiar?
All my family are overweight, so it's no surprise I'm fat…
I've never been any good with money…
I just don't have any willpower…
I hate exercise…
All too often, we rule out possibilities. We adopt a fixed rather than a growth mindset, convincing ourselves that hey, this is just the way we are, and we can't change.