One of the most popular online videos last week was a very funny interview Conan O'Brien did the comedian Louis CK. Louis makes the observation that although we have so many amazing things these days (eg high speed internet access on airplanes), people still don't seem to be happy. If you haven't seen it already, I recommend you watch Everything's Amazing, Nobody's Happy (sorry, YouTube won't let me embed the video into this post).
This video reminded me that it is very easy to take many wonderful things in our lives for granted. If we can only learn to look at life a little differently, it is possible to find an abundance of things to be thankful for.
50 Things To Be Thankful For
1. Twitter (thank you to everyone on Twitter who helped me compile this list)
2. TED
3. Sisters (@SteveErrey)
4. Brothers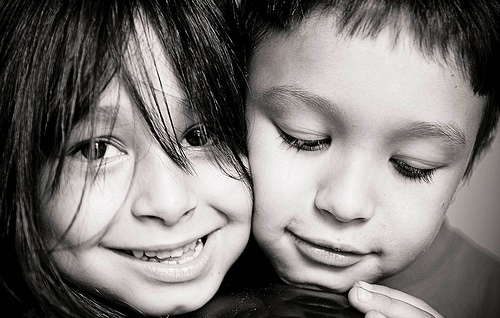 Photo by Daniel E. Bruce
5. Coffee
6. Snow covered mountains
7. A warm bed to sleep in (@bluestatus)
8. Fresh fruit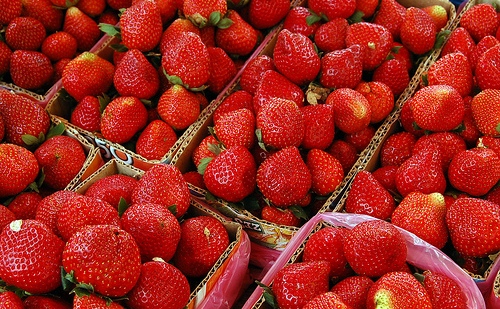 Photo by MVI
9. Chocolate
10. Lolcats
11. Ice cream
12. Children laughing
13. Children smiling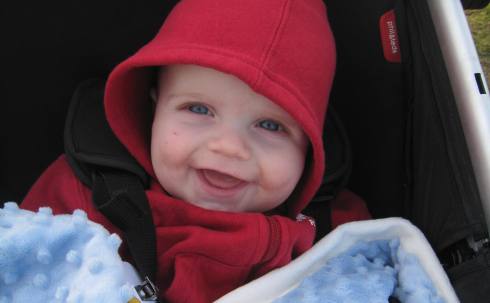 Photo of my 8 month old son Rohan
14. iPhones/ iPods
15. Your Health (@JohnKoetsier & @bklynyogini)
16. Flowers
17. A good novel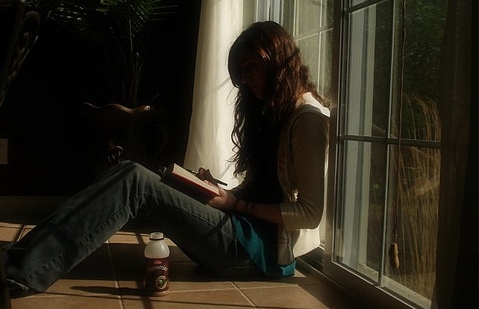 Photo by Demi-Brooke
18. Red wine
19. Reddit
20. Air conditioning on a hot summer day
21. Dishwashers
22. Good conversation
23. Good friends
24. President Obama
25. Rock 'n' Roll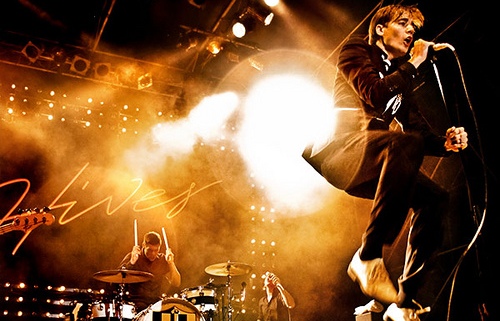 Photo by Charlie Cravero
26. Walks in nature
27. Post Secret
28. Hugs
29. Cats
30. Dogs
31. The internet, for giving the possibility to meet, learn from & share with many so incredible people, so easily (@SiDawson)
32. Warm showers
33. Barbecues
34. Rainbows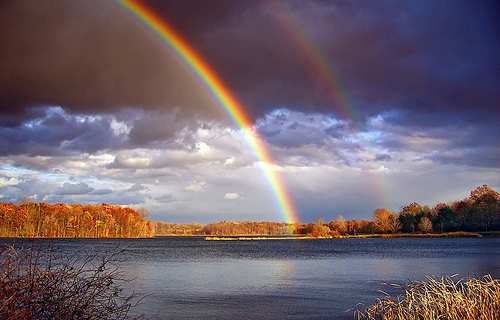 Photo by Nicholas T.
35. WordPress
36. Libraries
37. The Daily Show
38. Limbs (@BambooForest)

39. Lazy Sundays
40. Grandchildren (@Vic_Toria)
41. Sunrises
42. Sunsets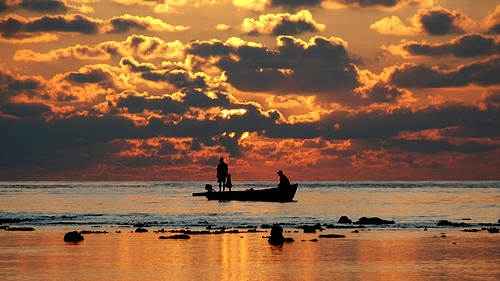 Photo by m o d e
43. Peanut butter
44. The Nintendo Wii
45. Pizza
46. Love
47. Sex
48. The Simpsons
49. Today, because today is another opportunity to get it right and make a positive change (@smalonedesign)
50. High speed internet access on airplanes ;)
Please feel free to keep adding to the list by sharing things you're thankful for in the comments below!
Photo by whatmegsaid