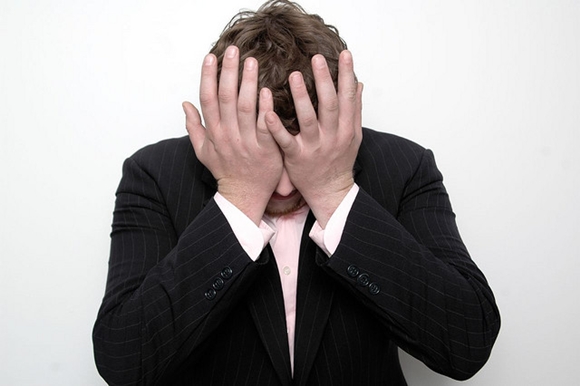 One of the most common concerns I hear from people I work with is that, when they're trying to focus on a project at work, they find themselves worrying that what they're doing won't get them any meaningful results.
For example, perhaps they're writing an article, and they find themselves worrying that no one will read it. Maybe they're concerned that the marketing strategy they're working on won't create sales. Or perhaps they just keep getting the nagging feeling that there's something more important they could be doing.
Usually, to get rid of this anxiety, people switch tasks, jumping from drafting that presentation to writing that long e-mail. Yet somehow, shortly after they start their new task, they often find the same worry arising. So, they move to yet another project.