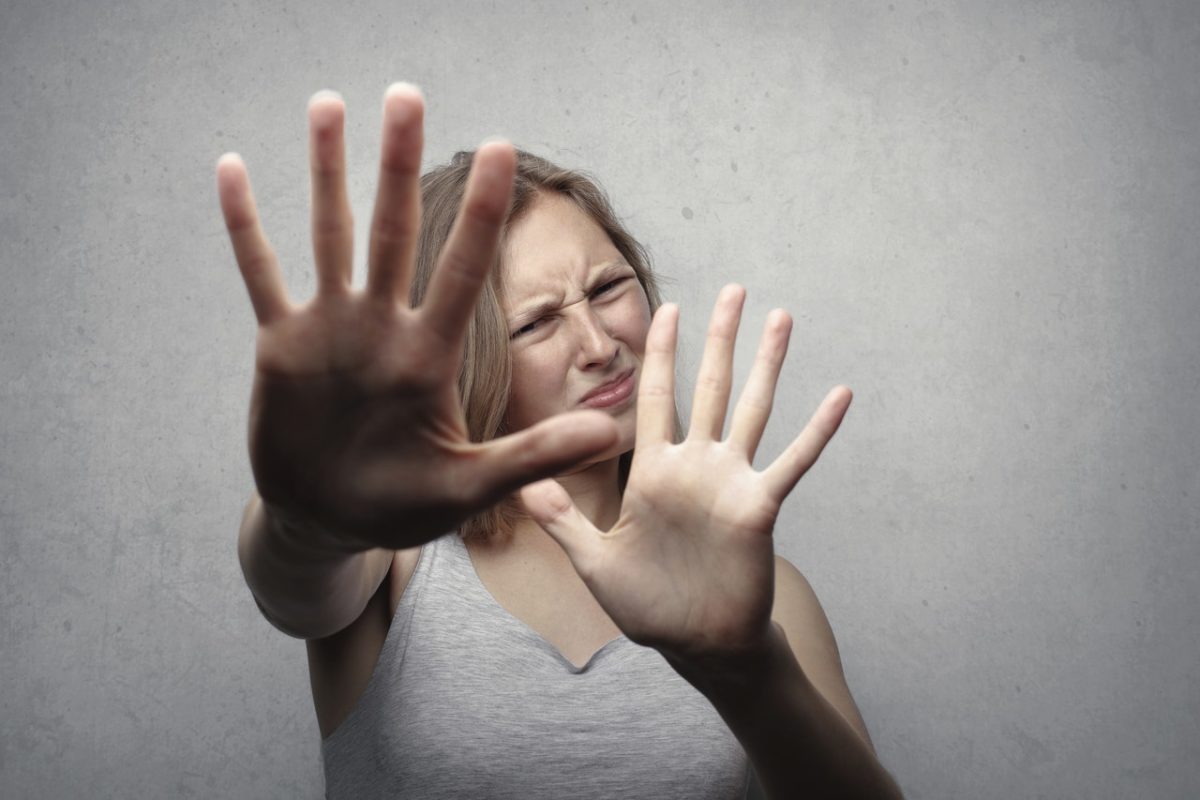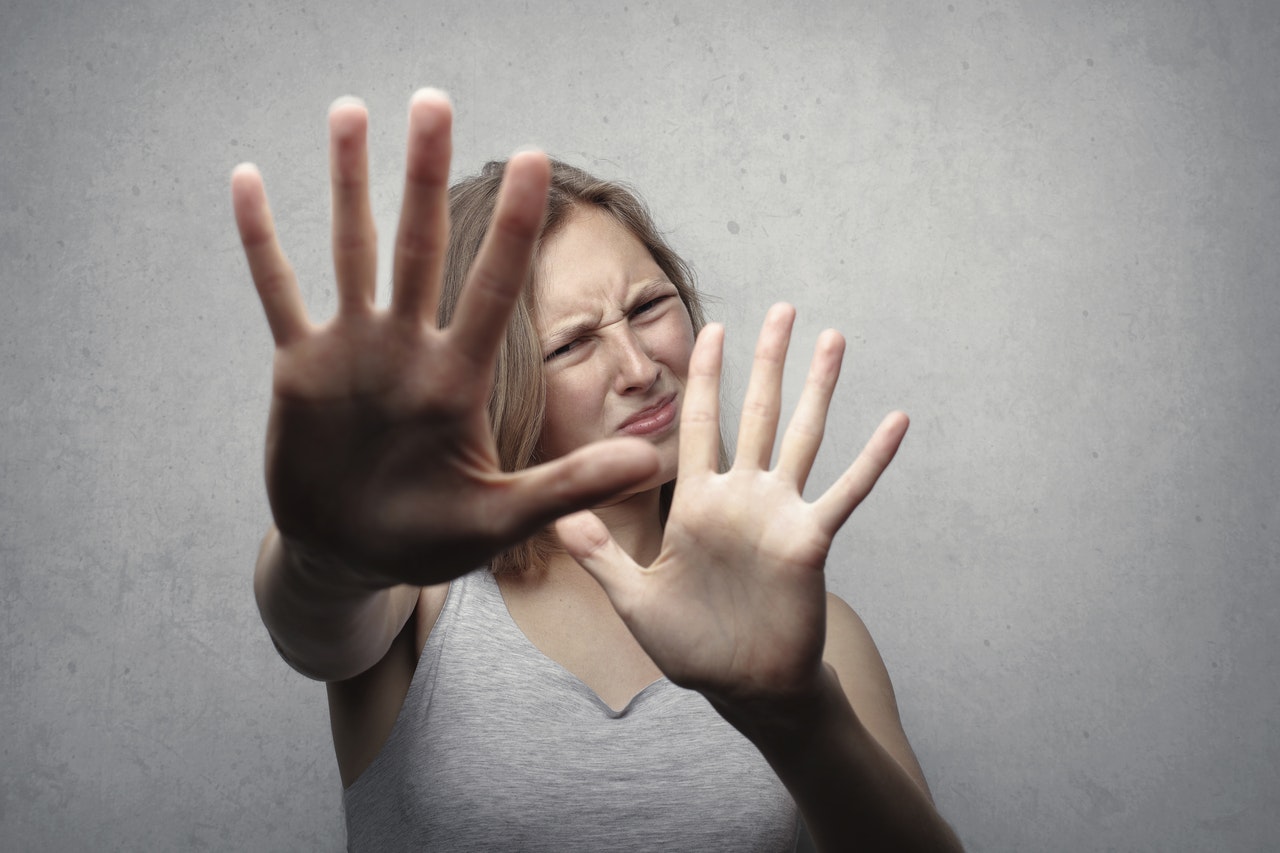 We recognize that change can be good for us. It's obvious that quitting smoking, losing weight or developing the running habit will improve our life's.
Yet we fail at change over and over again. Why? One reason is you're doing it wrong. You're practicing the deadly sins of change.
But another reason runs deeper. You're afraid to change. You procrastinate because deep down, you're scared to take the plunge, even if it leads to a better life.