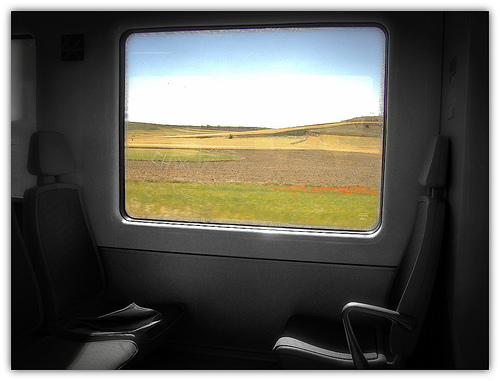 All right, I know that title sounds massively depressing, but I wanted to get your attention. Because I've got something important to say, I promise.
If you've ever looked at the shelf of the self-help section in your bookstore, you've probably heard of a guy named Stephen Covey. He's only slightly famous for writing The Seven Habits of Highly Successful People- voted #1 as one of the most influential books of the 20th Century.
So, in the book one of the habits is "Begin with the end in mind." Good advice, no doubt. But there's a slight problem — a simple misinterpretation really — when you take this advice too seriously.