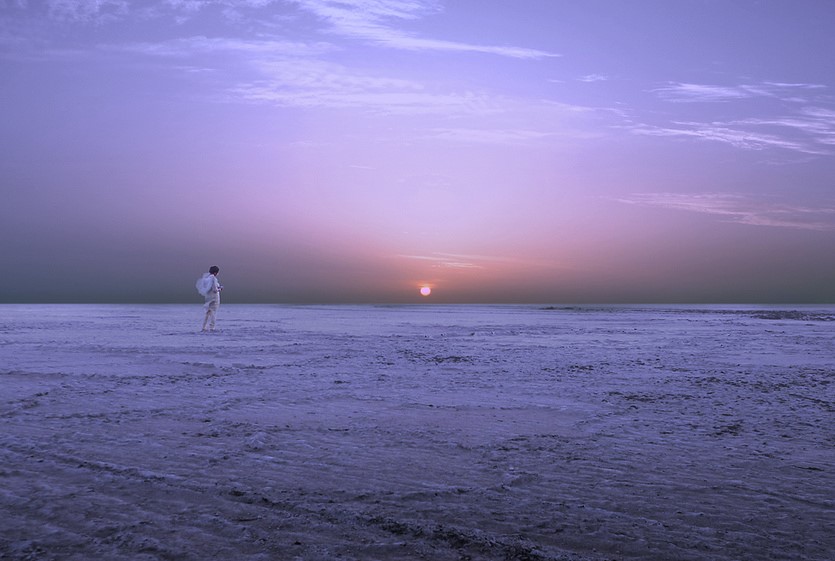 As I passed my 50th birthday, I wondered if I would ever be able to complete some of the dreams I had carried with me for decades. So many things had happened to me. I had been sent to juvenile hall at fourteen, got myself kicked out of school by fifteen, and married by sixteen. We had our firstborn son when I was seventeen, and my husband abandoned my son and me by my eighteenth birthday. Thing went downhill from there. I experienced abuse and trauma. After a gang-rape by six young men I turned to drugs to try to cope with the emotional pain.
By the time I hit my twenties, I was seriously mentally ill. Soon I would lose a brother and three years later, a father, to suicide. I went through another abusive marriage and divorce.
But I worked very hard to recover. These events changed me, but I grew as a person and changed my life. I eventually married a wonderful man. My children grew and became husbands and wives, with families of their own. I had the joy of a house full of grandchildren. My Christmases were no longer the nightmares of drunkenness of my childhood, but instead full of light and peace and the sweet laughter of children.