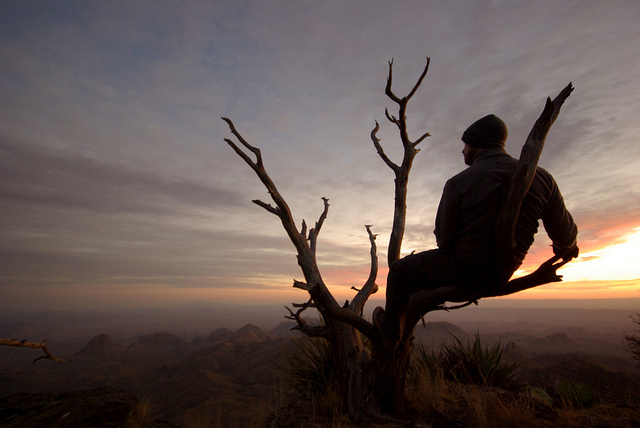 Many of us go through our lives, never really knowing what we want to do and we simply live in a way that suits others. We may conform to what's expected of us rather than making our own choices. We may get to a point where we start to question what our true potential really is and whether we've lived up to that potential.
Growing up I was always a very awkward looking child. Tall, skinny and rather introverted, I lacked confidence and self-belief, especially in the classroom where my grades were certainly below average. I was a very shy child. I still remember that I would regularly hide behind my Mother's long dress whenever she stopped to talk to people on the way to school. I still don't quite know what I was hiding from, perhaps the possible embarrassment of being talked to by one of my Mother's friends.
Despite being a rather awkward looking child I had a passion from a young age. That passion was fitness. I would try almost any sport. I particularly loved running and I would literally run everywhere I could. The feeling I got from exercising was like nothing else. We lived opposite the park and my Mother would let me play football with friends there after school. I wasn't a very good footballer as it happened, but I still loved it. I was a fast runner and when I got the ball my long legs made it hard for others to catch up with me.