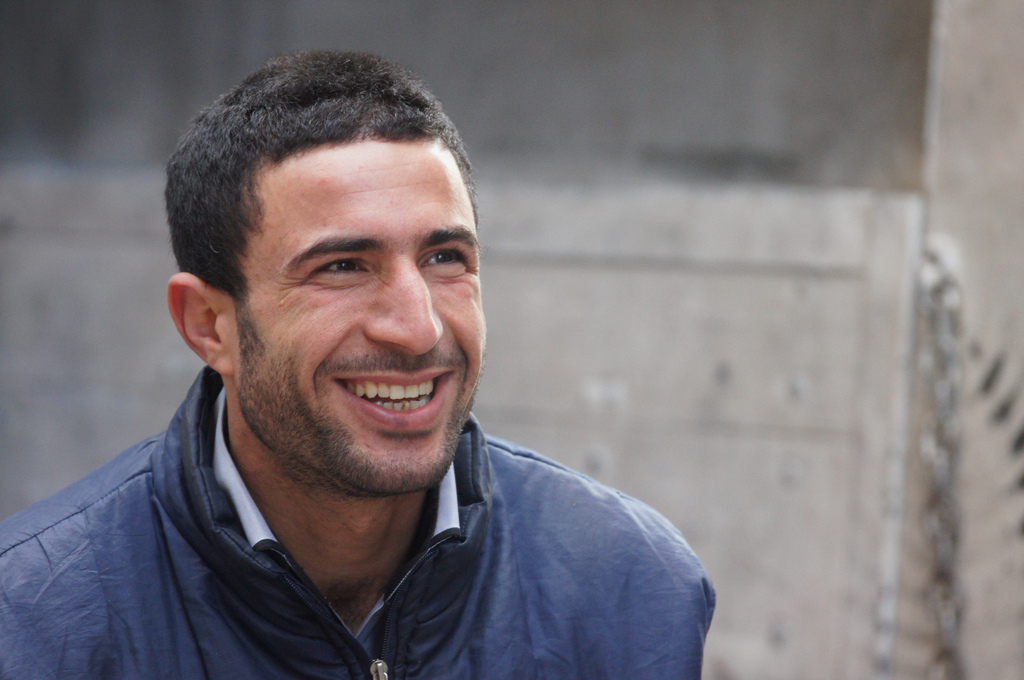 The pivotal event of my life happened in my early 20s.
I was living away from home for the first time, training to be a staff member for a voluntary organisation known for its cookie-cutter approach (and I'm a cookie that doesn't cut well).
Quite a big chunk of the support money that I was supposed to be living on wasn't coming through, and to put the tin lid on it I was in unrequited love with one of my fellow trainees.