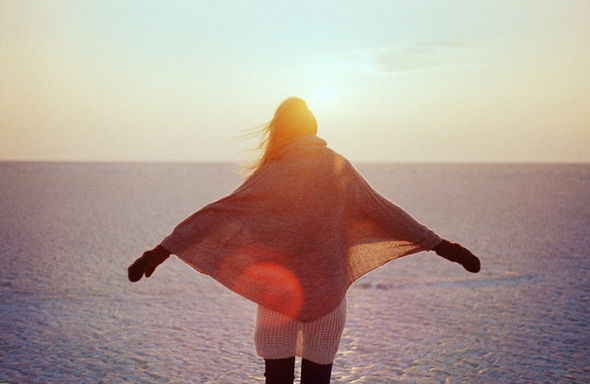 They say there is no free lunch. But the title of this post suggests that there can be sources of happiness that are absolutely free!
It is true that one can get happiness for free as it is not a commodity. Happiness is a feeling and largely depends upon one's thoughts and reactions. Most important things that one seeks in life are all free of cost. Blessings of parents, happiness and values for children, peace in life, trust on spouse, harmony in community, happiness in personal life, all these things are absolutely priceless and cost nothing at all.
The following ways are sources that give us abundant joy for free. Not that there is anything new or different about them but just that sometimes in our busyness and stress we ignore them. This post is simply a reminder of some of the life's best gifts.