It's a cliché, but change has always been the only constant. With the fast-paced nature of today's world, the importance of managing change has grown significantly. Whether it's in your career, relationships, or life in general, learning how to manage change successfully is a must.
Key Principles for Managing Change
Here are three ways successful change leaders excel in change management:
1. A high ambiguity threshold
Change is inherently ambiguous. People who are effective in managing change demonstrate a high tolerance for uncertainty and the ability to deal with 'shades of gray.'
2. A constructive internal monologue
Those who manage change well have a constructive internal monologue. They view themselves as capable of influencing aspects of the situations they face. While not everything can be changed, your response is always a choice. Focusing on your sphere of influence helps you better manage change.
3. Emotional, physical, and mental resilience
A solid reservoir of emotional, physical, and mental energy is essential for dealing with tough times. This reservoir is particularly important when managing change effectively.
Skills for Managing Change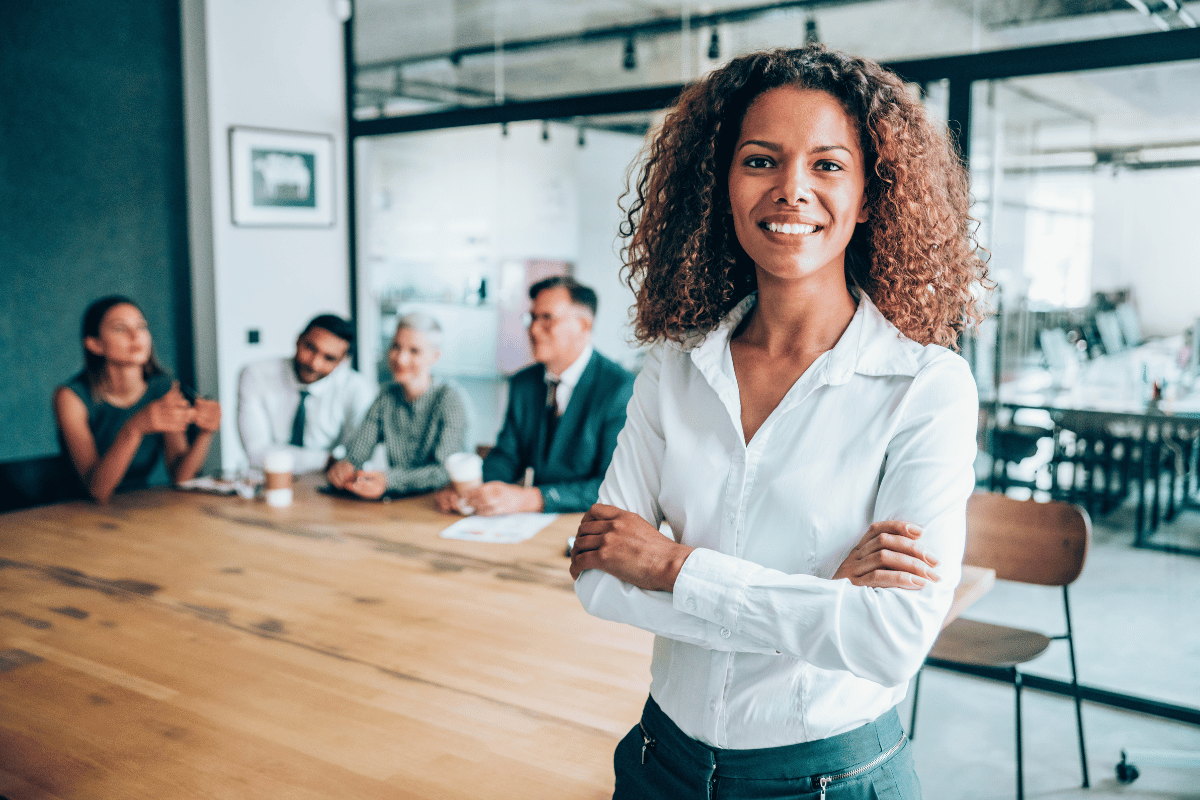 While innate abilities can contribute to your effectiveness in managing change, there are skills that can be developed. Here are seven strategies:
1. Spend time reflecting on your own core values
A sense of purpose is essential to success and effectiveness, and those without a clear idea of what they are doing and why they are doing it will not have the foundation to keep going in the face of change.
2. Be persistent
Managing change is rarely straightforward. The key to success often lies in tenacity rather than genius. Being persistent helps you adapt to and manage changes more efficiently.
3. Be flexible and creative
Be flexible and creative in your approaches. When one method doesn't work, switch gears. Adaptability is a vital skill in change management.
4. Think outside the Box
Read widely, and don't confine yourself to your own area of expertise. Try to see links between apparently separate and diverse elements in your life and experience.
5. Accept uncertainty and be optimistic
Embrace uncertainty and focus on positive outcomes. Managing change successfully involves not wasting energy on negativity but directing it toward potential solutions.
6. Stay fit and healthy
Maintaining good physical health can significantly aid in managing change. Exercise, good nutrition, and sleep are not luxuries but necessities when dealing with change.
7. See the big picture
Always keep the larger context in view. A bird's-eye perspective will make the inevitable changes less disorienting, helping you manage change more effectively.
Conclusion
In a world characterized by relentless shifts and transformations, the art of managing change isn't just a skill—it's a necessity. By understanding the core principles of change and embracing practical strategies, you can navigate through life's complexities with resilience and grace.
Remember, change isn't an enemy to be feared but an opportunity to grow, innovate, and reinvent. As you cultivate these seven essential skills, you'll not only find yourself managing change more effectively but also turning challenges into stepping stones toward greater success.