Today I thought I would share with you 11 of my favorite quotes about change. For me, each of these quotes manages to succinctly capture a powerful insight into change. Enjoy!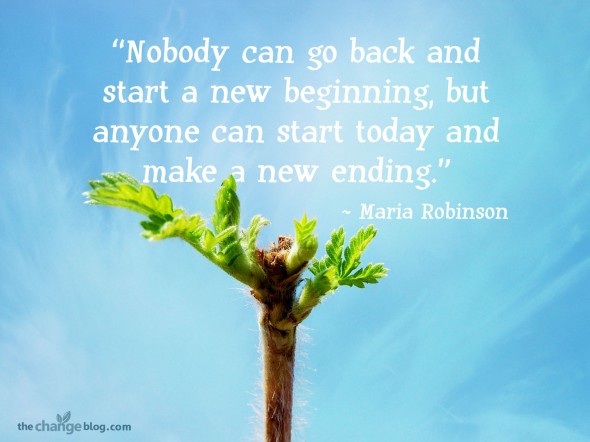 "Nobody can go back and start a new beginning, but anyone can start today and make a new ending." ~ Maria Robinson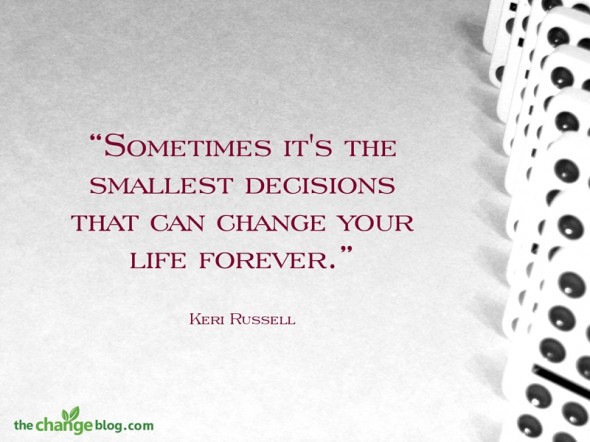 "Sometimes it's the smallest decisions that can change your life forever." ~ Keri Russell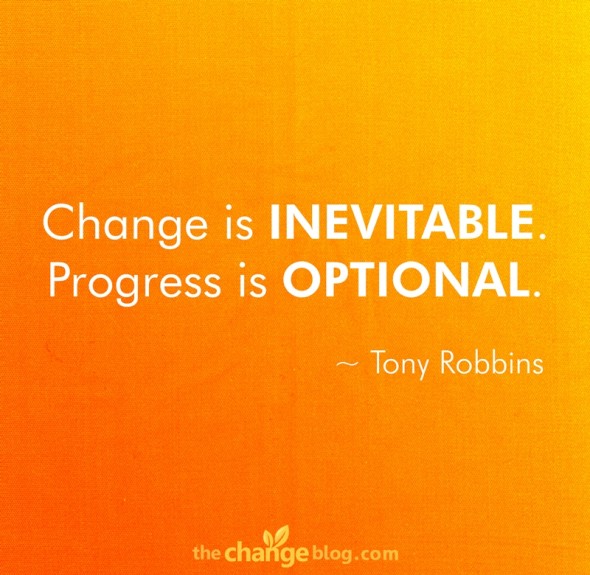 "Change is inevitable. Progress is optional." ~ Tony Robbins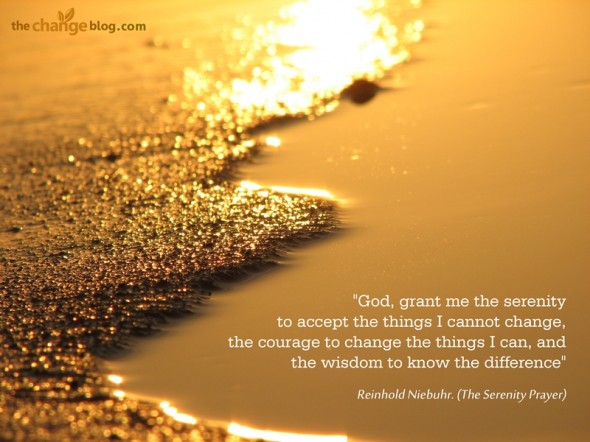 "God, grant me the serenity to accept the things I cannot change, the courage to change the things I can, and the wisdom to know the difference" ~ Reinhold Niebuhr. (The Serenity Prayer)
"I can be changed by what happens to me. But I refuse to be reduced by it." ~ Maya Angelou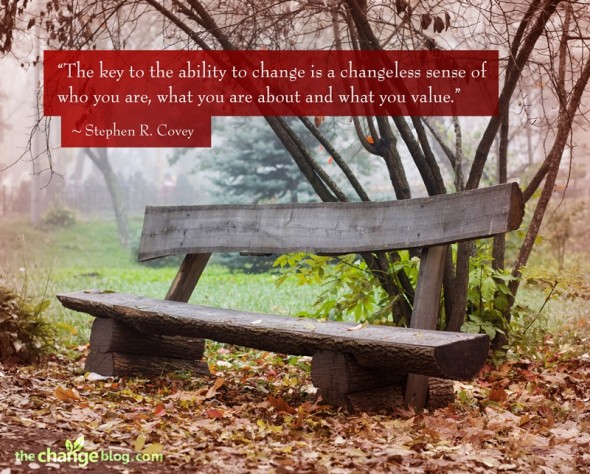 "The key to the ability to change is a changeless sense of who you are, what you are about and what you value." ~ Stephen R. Covey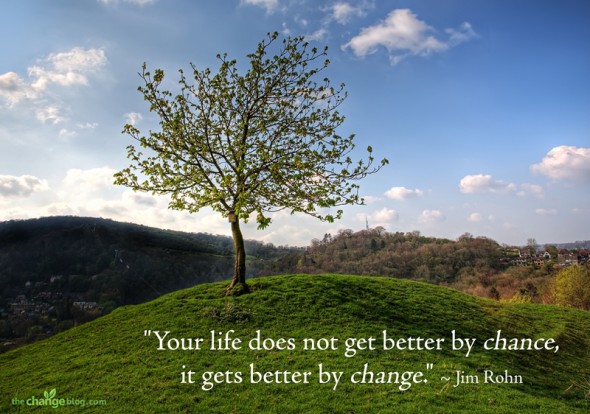 "Your life does not get better by chance, it gets better by change." ~ Jim Rohn
"We cannot change the cards we are dealt, just how we play the hand." ~ Randy Pausch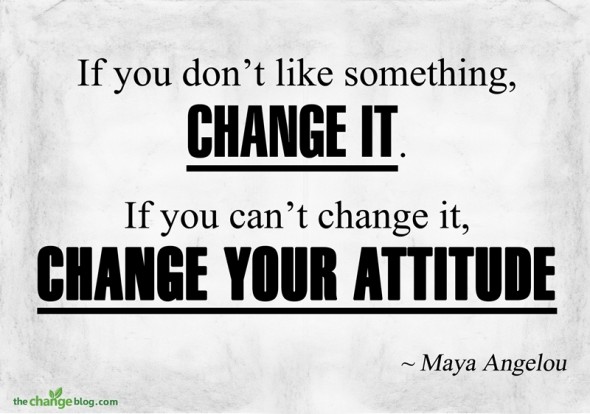 "If you don't like something, change it. If you can't change it, change your attitude" ~ Maya Angelou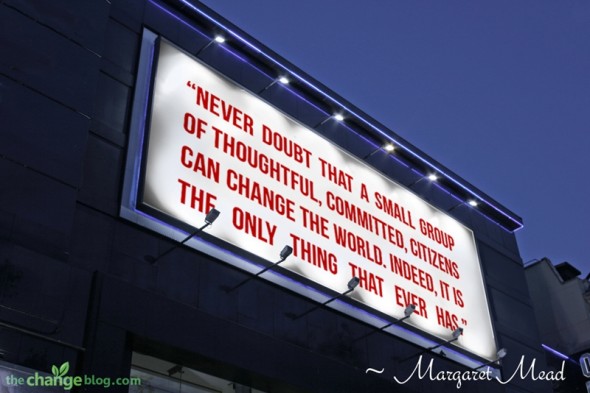 "Never doubt that a small group of thoughtful, committed, citizens can change the world. Indeed, it is the only thing that ever has." ~ Margaret Mead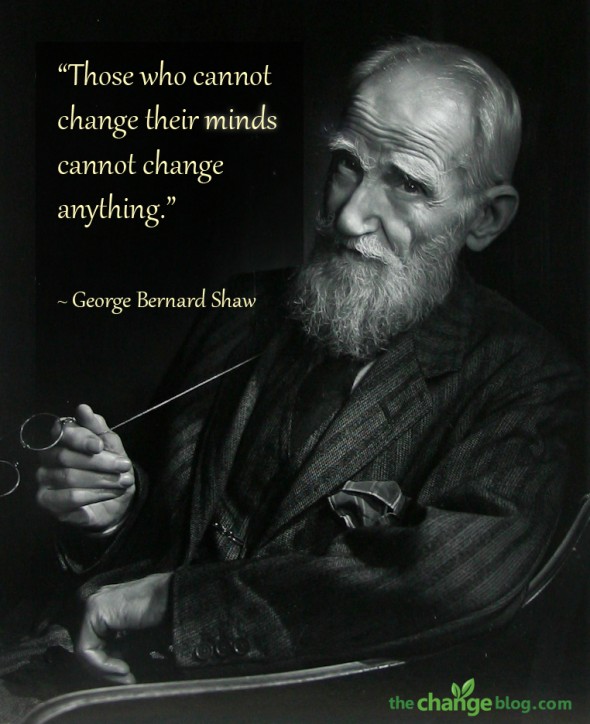 "Those who cannot change their minds cannot change anything." ~ George Bernard Shaw
* * *
If you have a favorite quotes about change that is not above I would love you to share it in the comments.